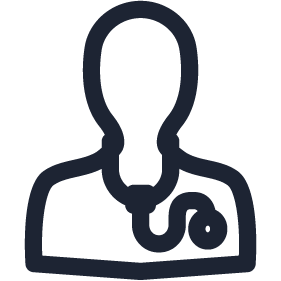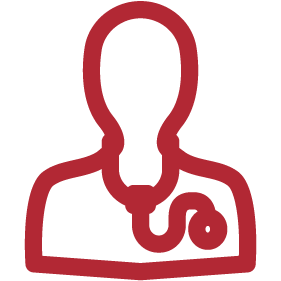 Hospital
Our solutions for hospitals and clinics
The NEXUS product portfolio offers the right solution for all of the challenges in a hospital's day-to-day work. The hospital information system NEXUS / HISNG offers all features required for an optimal overview of clinical processes. As a platform, there is also the option to integrate highly specialized applications. It spans divisions and professions.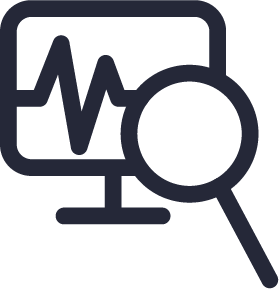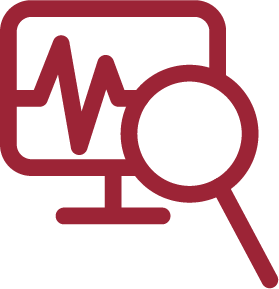 Diagnostics
Our solutions for optimal diagnostics support
NEXUS brings together expert knowledge in a wide range of areas under one roof. In-depth expertise on structured terminology, evidence-based software design and intelligent data monitoring benefit users.
ONE / NEXUS – a holistic view of the patient and a valuable contribution to modern diagnostics!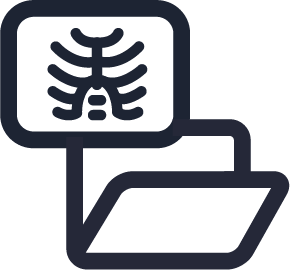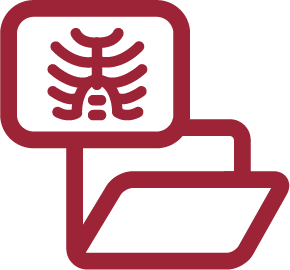 Radiology and VNA
Our solutions for radiology and VNA
From an advanced radiology information system to the modular PACS to teleradiology links – our integrated holistic solutions help you digitalize all of your work processes. Through the ongoing evolutionary development of digital archives, PACS and ECM into new, universal data retention and communication concepts, we are taking the basic idea of a Vendor Neutral Archive to a new level.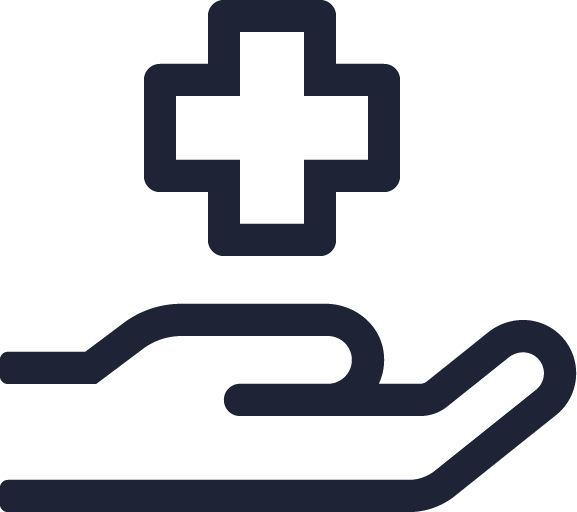 Psychiatry, rehab, residential
Our solutions for psychiatric wards and rehabilitation and residential institutions
Modern medicine is an extremely broad field – psychiatric wards and rehabilitation and residential institutions often have particular requirements when it comes to information systems. It is important to us that we offer users in specialist healthcare facilities the best solutions to the challenges they face every day and that these solutions are process-focused, intuitive, and flexible.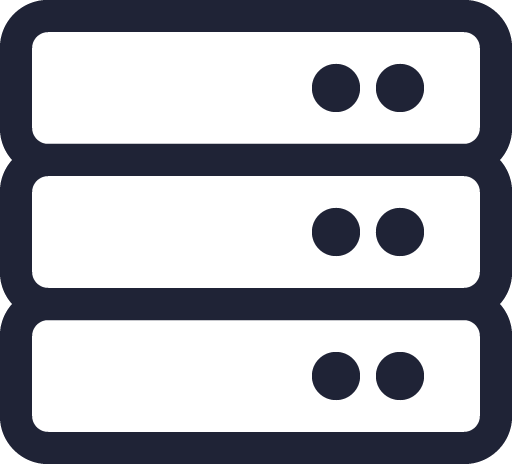 IT
Our solutions for your IT department
Our IT solutions are as individual and diverse as our customers. We are your point of contact not only for tailored software solutions, but also for your IT services. Find out how we can support you in the future!
Our focus topics
News
News, trends, and information about digitalization in healthcare.
NEXUS company news
Direct, up-to-date financial information is the foundation of trusting communication with shareholders, investors, and analysts. You can find all information about the NEXUS Group here.
Do you need help?
We are happy to advise you.
Contact